Featured Product
The company specializes in the production of LED smart grille display, LED light bar screen, LED transparent screen and high-end outdoor LED lamps
Discover Our Cases
The company specializes in the production of LED smart grille display, LED light bar screen, LED transparent screen and high-end outdoor LED lamps
Why choose us ?
Superior Quality

We devote all our expertise and experience to make high quality LED displays.
Greatest Convenience

We adapt to your needs and are able to cover all the services from consulting to installation.
Responsive Support

We care the reputation, ours and yours. We provide the fastest response to customers'
2007

Founded
57,000

ft² Plant
170

Members
14M$

Annual Revenue
Testimonial
The company specializes in the production of LED smart grille display, LED light bar screen, LED transparent screen and high-end outdoor LED lamps
ABOUT US
Shenzhen Yake LED Tech CO.,Limited as a large-scale LED screen supplier, we have one goal in mind: to provide our customers with LED applications that suit their needs. We know that LED screens are not only about energy efficiency, but also about visual appeal and engaging design. Established in 2010, we have become a pioneer in the LED industry, developing our double-sided LED screens, gas station LEDs, taxi top LED screens, outdoor LED screens, indoor LED screens, outdoor LED modules, and indoor LED modules. We are proud to provide a comprehensive service to our clients, earning their trust and respect.
Learn More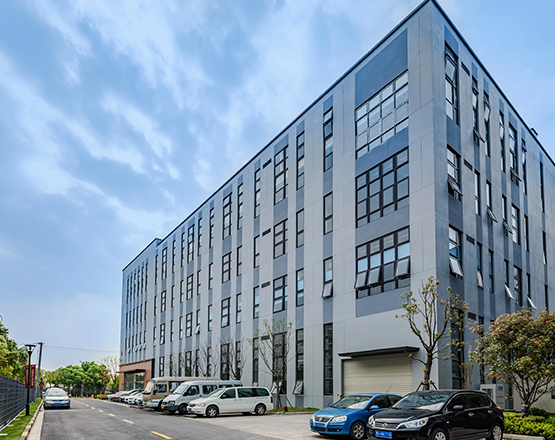 News Center
Stay informed about what is happening
2022-06-25

Compared with the traditional methods of communication, quantum communication with ultra-high security has become a major direction for the development of communications...

2022-06-25

E-waste should not be unfamiliar to the residents living in cities. Outdated old phones, obsolete computers, worn out old-fashioned TVs or fans, cell phone chargers, ...

2022-06-25

Automotive industry analysts believe that the development of China's electric car market, mainly for two reasons. One is the expansion of the surplus population in th...
2022-06-25

In the past three years, with the vigorous promotion by the Ministry of Industry and Information Technology and the Industrial Internet Pilot Demonstration Proj...

2022-06-25

With the vigorous promotion of smart city construction, smart traffic, smart medical care, smart security, smart energy, etc. are all vigorously concerned. Urban constr...

2022-06-25

With the new round of scientific and technological revolution and the rise of industrial revolution, intelligent manufacturing is becoming an important direction for man...
Tel: 18688780780

Address: No.7, 2nd Gongye road,Jiangbian Community, Songgang Street, Baoan District, Shenzhen,China